Our Healing Center: 'The Hexagon'
In September of 2005 we opened our integrative healing center, fulfilling our long time vision of bringing diverse healing energies together under one roof. The Hexagon was conceived by Sue & Howard based upon the principles of sacred geometry. Every aspect of our healing center's environment is designed to create a therapeutic milieu which supports and encourages healing on all levels of body, heart, mind and spirit.
We feel blessed that we are able offer you the medicine of the future here today, combining the best of both worlds: modern scientific-based medicine and ancient wisdom-based natural healing.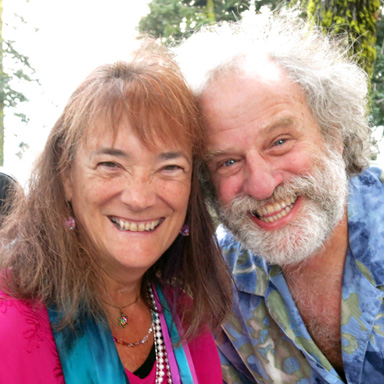 Office space is occasionally available in our healing center
for lease to independent healing practitioners
Practice alongside other healing professionals
in a beautiful and supportive environment
full or part time
call us at 482-2032 for details